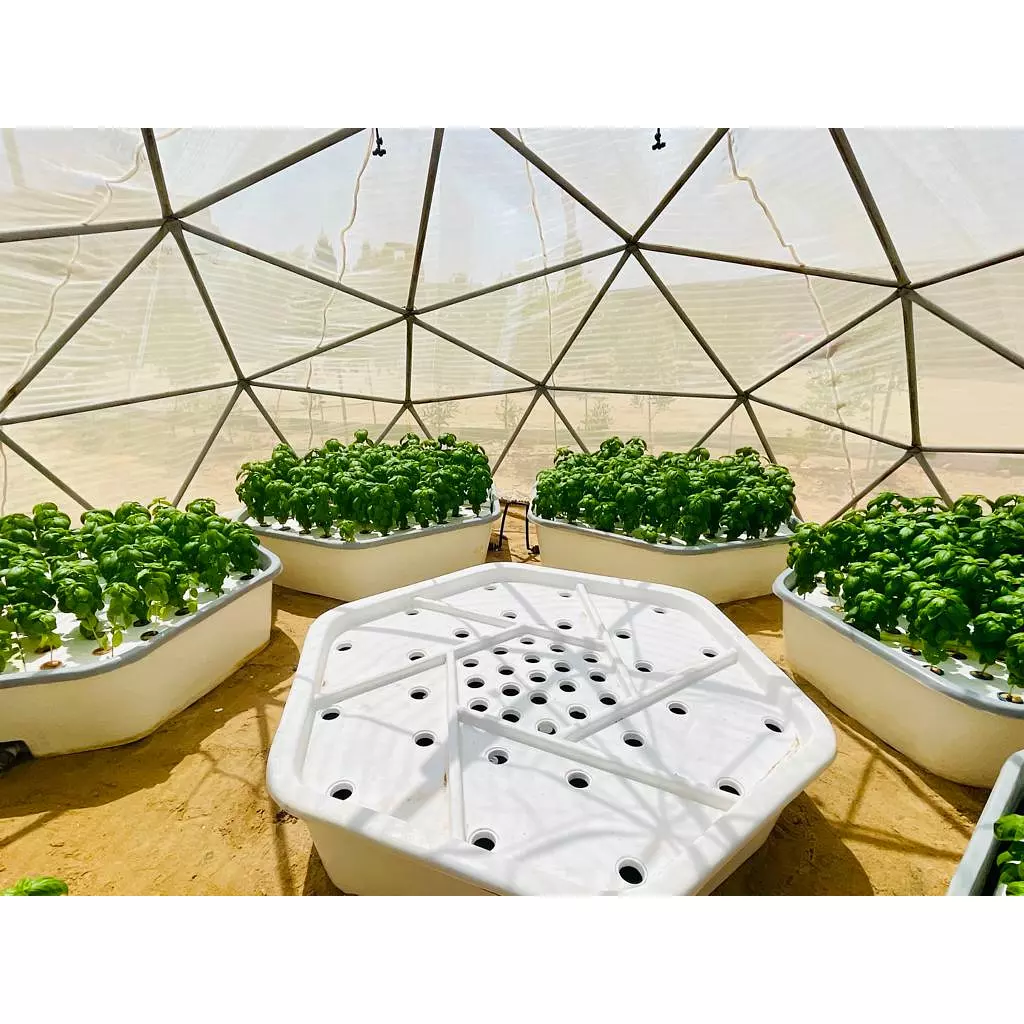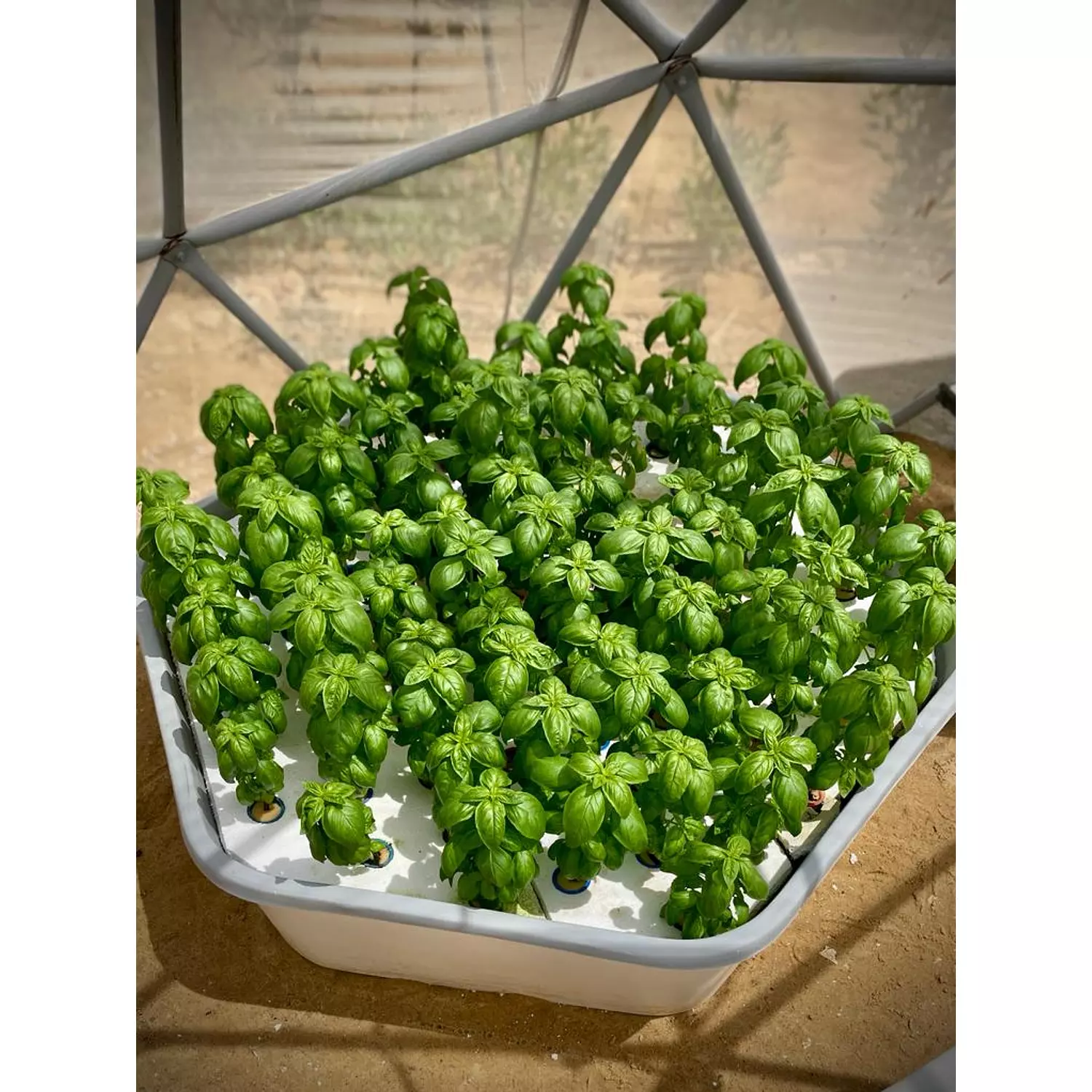 Product Details
GrowCell System
Inspired by Beehives, the GrowCell System is a hexagonal container especially designed to grow using Hydroponics techniques. The GrowCell allows you to grow chemical-free vegetables, fruits, and flowers anywhere anytime, all while saving 90% of the water - typically wasted in agriculture. Hydroponics is one of the fastest growing agriculture techniques applied worldwide to achieve self sufficiency sustainably.
GrowCell Specifications:
•
GrowCell lid:
 Hexagonal lid with 43 cups.
Free Shipping
For more information about this product please refer to:
https://www.plugngrow.me/growcell-system
You may also like